Edward N. Port, Esq.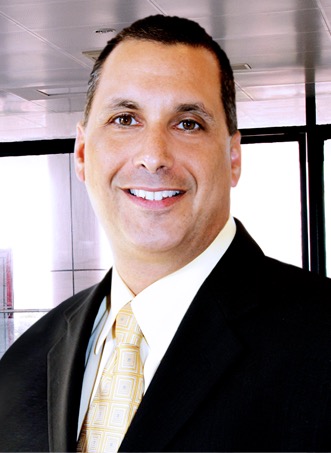 Edward N. Port grew up in Rhode Island. He graduated from the Business School of the University of Miami in 1990 with a BBA in Real Estate/Finance. He went to Michigan and graduated Cum Laude from Thomas M. Cooley Law School in 1993. His first job was with the Broward County State Attorney's Office where he was a prosecutor. He then went into the private sector wherein he represented major creditors such as Ford Motor Credit, GMAC and Autonation. After a few years, he decided it was time to represent the people. Since then, he has dedicated his time to helping people get out of debt in ways that would be most beneficial to them.
Author
"Surviving the Credit Crisis: the truth about becoming debt free and staying that way!"
Bar Admissions
Florida, 1993
United States Bankruptcy Court, Southern District of Florida
Education
Undergraduate: University of Miami (B.B.A., 1990)
Law School: Thomas M. Cooley Law School (J.D., 1993)
Professional Associations and Memberships
The Florida Bar
American Bankruptcy Institute
National Association of Consumer Bankruptcy Attorneys
Message – Mission Statement
Over the years I have seen an increase in people hesitating on filing bankruptcy. The reason consistently stated was "it will ruin my life", the fear was that the person would never be able to get credit or it would affect them in getting a job. This simply is not true.
If you choose, I will personally sit with you and after carefully reviewing your situation structure a course of action that will place you in a better position than you were before. This could include a complete asset protection plan or a bankruptcy plan that may eliminate or reduce your debt.
As such, you will have my undivided attention to listen to your concerns and advise you on what options are available to you given your particular situation. I will always be compassionate to the needs of the client. Together we will determine the best course of action for you to take. The bankruptcy laws were written for a purpose. It allows a legal option to help one emerge out of debt and put you in a position to move forward and to become productive once again.